If you've been wanting to teach a class in your community about end-of-life issues but haven't done it yet, this free guide can help you get started and get your class going this year!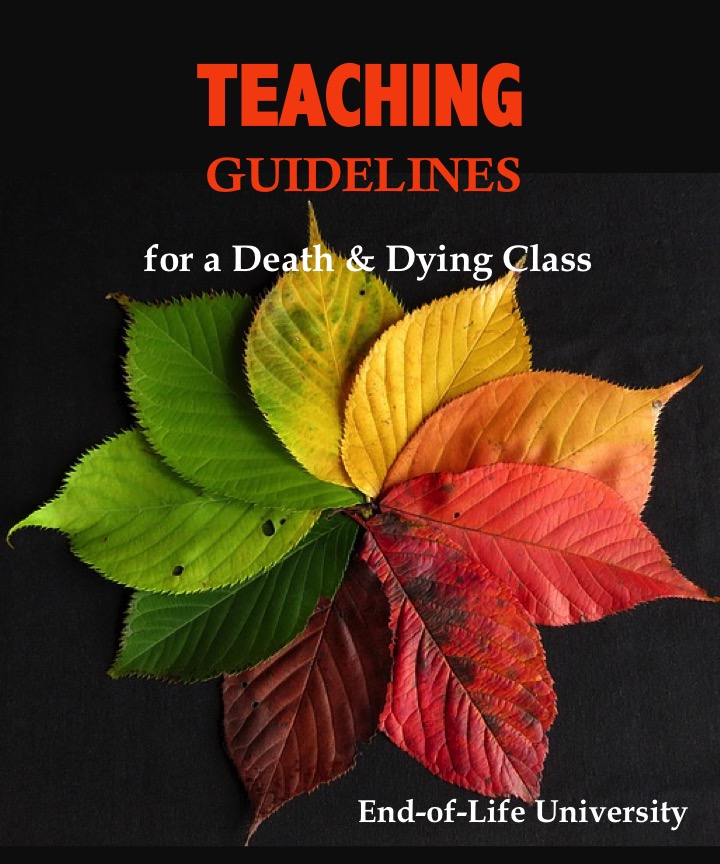 There are many details to plan before you launch your own death and dying class.
These guidelines are based on years of experience teaching about death and dying in many different settings, as well as best practices from research in community education.
The guide includes:
Tips for deciding what type of class to teach
How to identify your ideal students
Finding the best venue for your class
Choosing the structure for your class (e.g. workshop, lecture, retreat, multi-session course, etc.)
3 steps to start your syllabus
3 qualities of a great learning activity for your class
When to use a guest speaker
Finalizing your class syllabus
Additional tips for a successful class
Teaching checklist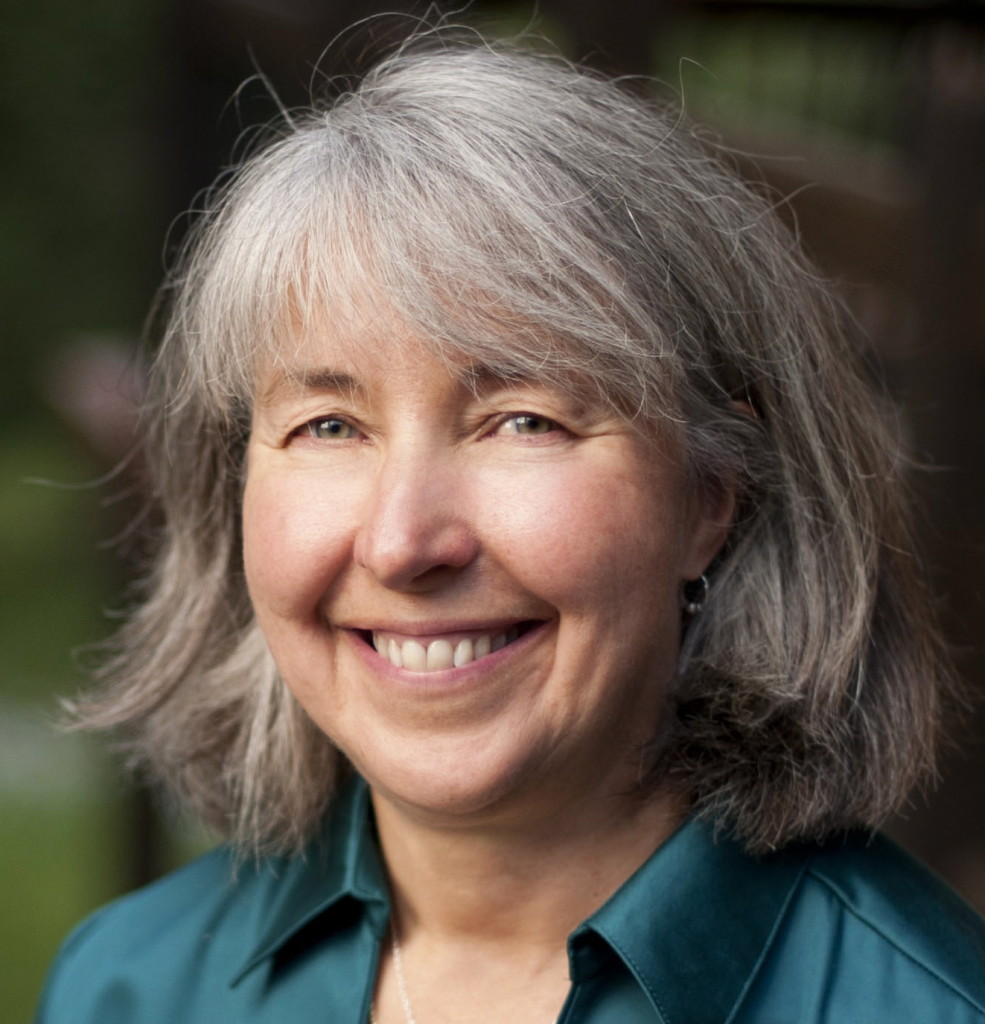 From Dr. Karen Wyatt:
"I'm passionate about improving how people die in our society by promoting end-of-life education in many different settings. If you are interested in teaching others about death and dying, this guide can help you get started and plan your class."