If you would like to learn more about death and later life, here are some resources for you.  Enjoy these articles, podcasts, books, and interviews and get your questions answered.
Since we live in a death-avoidant society, many of us have little experience with the dying process and feel fear when the subject arises. But it's a fact that each of us will one day face the loss of our loved ones and our own death.
These resources have been gathered to help you learn a little about the end-of-life so that you can be better prepared and less afraid when you contemplate your own last days. The best way to love your LIFE is to be ready for and at peace with your own mortality. So come back to this page often and learn what you need to know about death and LIFE!
Resources on Aging
How to Prepare for the End-of-Life
1. Start by reading a few books to get familiar with the issues and concerns around the end-of-life. Here are some I recommend: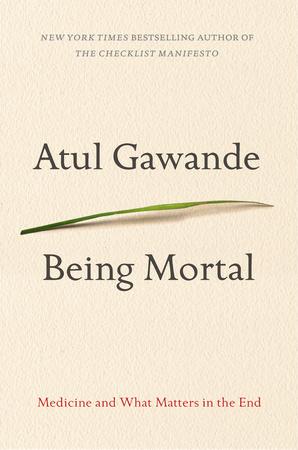 Being Mortal
by Atul Gawande, MD
"Full of eye-opening research and riveting storytelling, Being Mortal asserts that medicine can comfort and enhance our experience even to the end, providing not only a good life but also a good end."
---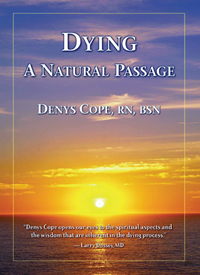 Dying: A Natural Passage
by Denys Cope RN
"Dying: A Natural Passage, a one-of-a-kind guidebook, provides practical and insightful information about rarely addressed end-of-life issues, such as
• What best supports a peaceful death?
• How can I help with pain management?
• Is it time to call in hospice?"
---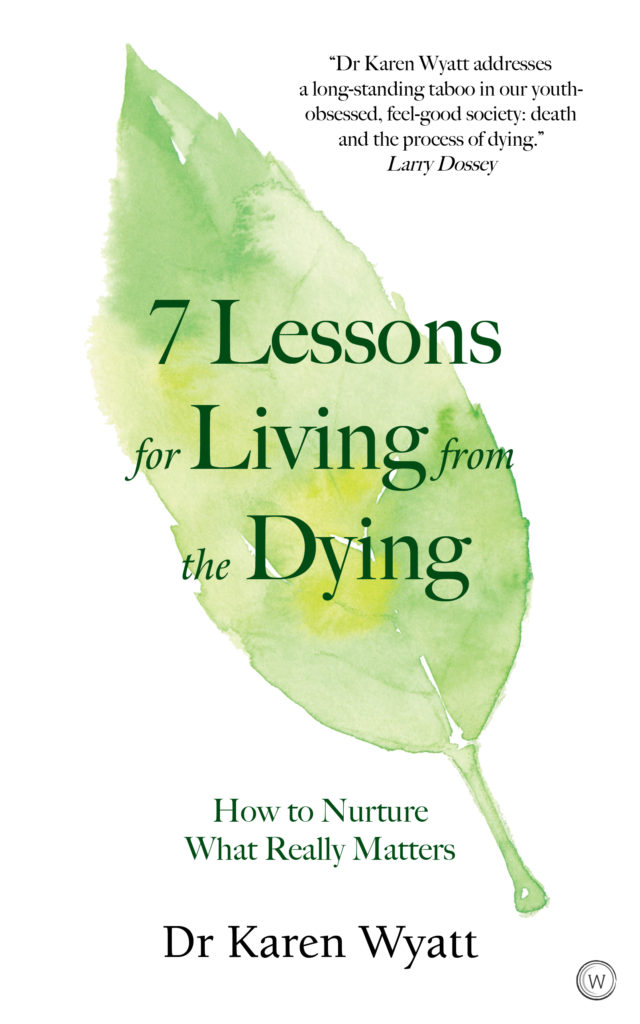 7 Lessons for Living from the Dying
by Karen Wyatt MD
"In this book of stories gleaned from her work as a hospice physician, Dr. Karen Wyatt shares the life lessons and spiritual transformations experienced by her patients and their loved ones at the end-of-life."
---
2. Listen to some talks and interviews about death and dying:
3. Read articles about death and dying:
Alternatives for Care at the End-of-Life
Funeral and Burial Options