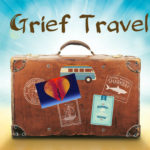 In previous posts and podcasts I've shared some thoughts about the benefits of travel for those who are grieving and told the story of  one of my own experiences with "grief travel."
Other authors have also written about journeys that were undertaken as a way of coping with grief, like  Cheryl Strayed, who wrote her bestselling book Wild: From Lost to Found on the Pacific Crest Trail about  an epic backpacking trip she took while grieving her mother's death.
If you think you might benefit from some "grief travel" of your own, it's important to be prepared. Here are some tips for planning your first journey:
Start local and go small
The first time you venture out into a new place while you are grieving it can help to stay fairly close to home and limit your time commitment. For example, after my mother's death I planned a special trip to a botanical garden that was just 90 miles from my house. I set aside a half-day for the trip, which didn't disrupt my schedule much and let me see how I felt when I was outside my usual comfort zone.
Plan ahead
Before I went to the botanical garden I did some research to see what it had to offer. I found that there were lots of walking paths and benches in private areas that would lend themselves to quiet moments and meditation, which was exactly what I needed at that time.
You might feel more comfortable in a busy area with less solitude so it's important that you know yourself and have a sense of what will work for you. However, during a time of grief you might not know what's best for you or how you will react and it's okay to experiment with different locations and settings. If you start local you'll be able to change the plan quickly if it's not right for you.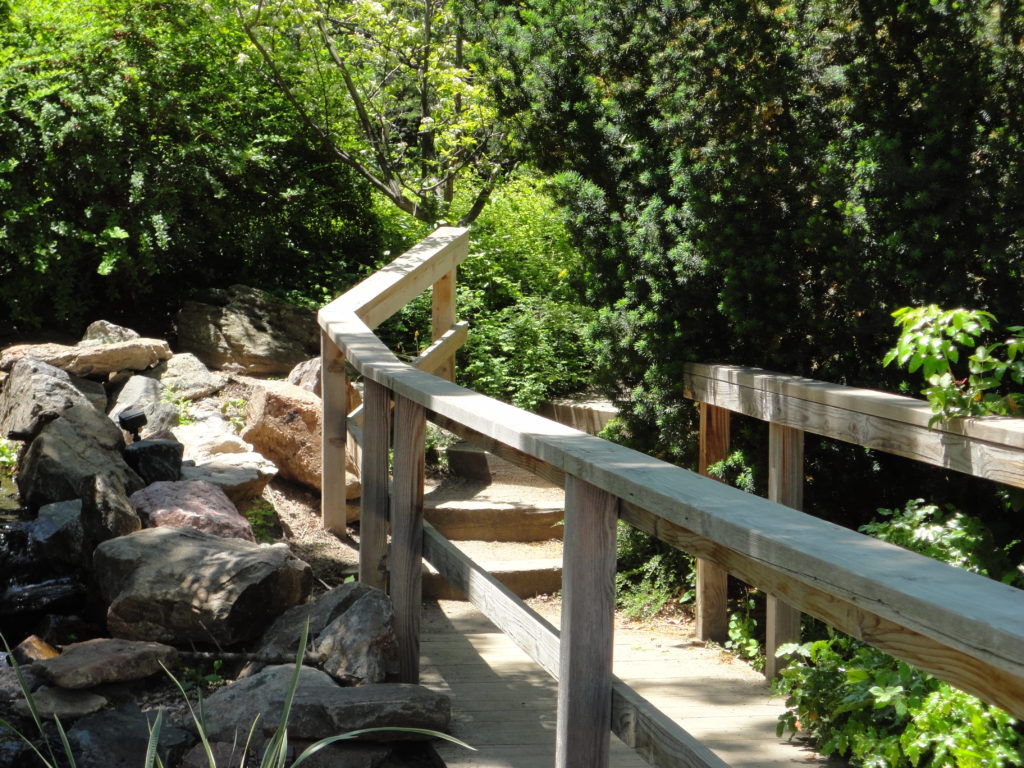 Choose a destination that has meaning
I decided on the botanical garden for my first journey because I knew my Mom would have enjoyed  going there with me. She loved flowers and the beautiful displays at the botanical gardens would have thrilled her.
On other grief journeys I have hiked to places my Dad would have loved and visited places we had all once experienced together as a family. Such special locations helped create positive ties to the past for me and brought back pleasant memories.
Keep your loved one in your thoughts
The day I visited the garden I "invited" Mom to join me on the trip and as I walked along the paths there I imagined what she would say and how she would react. I felt comforted by her presence and was reminded that I could still share special moments with her even though she could no longer be physically present with me.
Remember that grief travel isn't meant to be a distraction from grief or a way of forgetting the pain of loss.
Grief travel is an opportunity to embrace grief as part of your ongoing life and discover how to live the "new normal" that loss has created for you.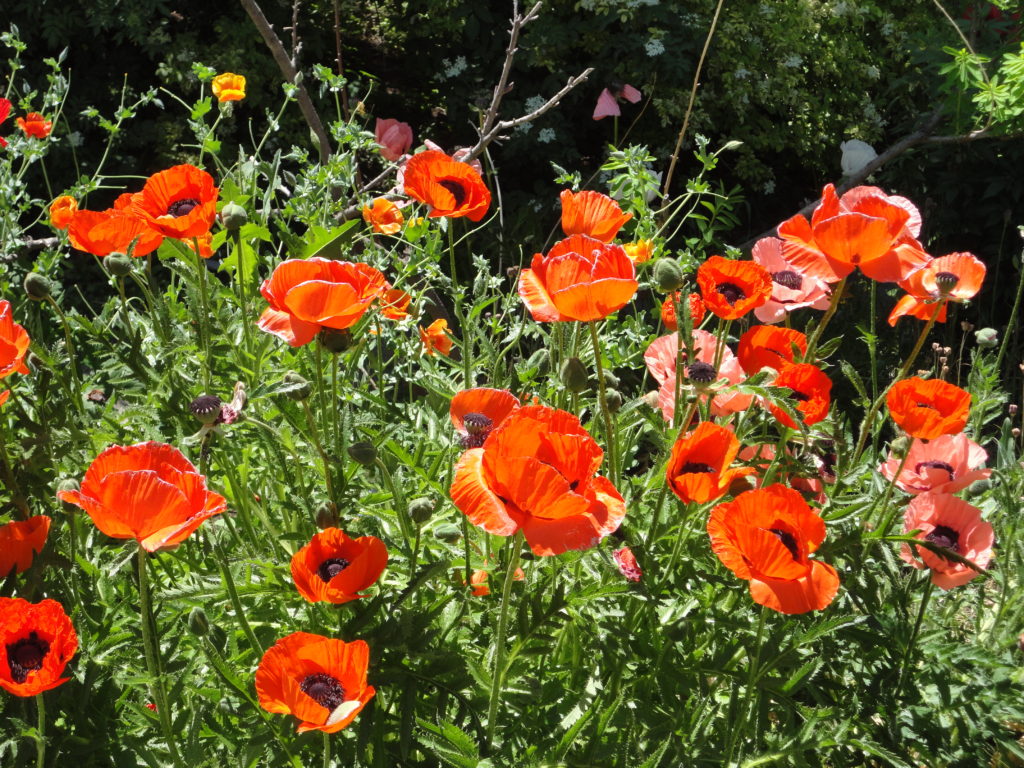 Bring a journal and a camera
Recording your experiences in words and photos will give you a tangible reminder of your journey and help you focus in on the experience so that you don't just "go through the motions" while you are there.
Take time for contemplation
While I was in the botanical garden I stopped a few times to meditate in the lovely surroundings. It helped me  slow down my pace and notice everything around me, like the beautiful colors and the sounds of flowing water.
The value you derive from your grief travel experience will be determined by the quality of the intention you put into it. So take your time, breathe deeply and utilize all your senses as you engage with your surroundings.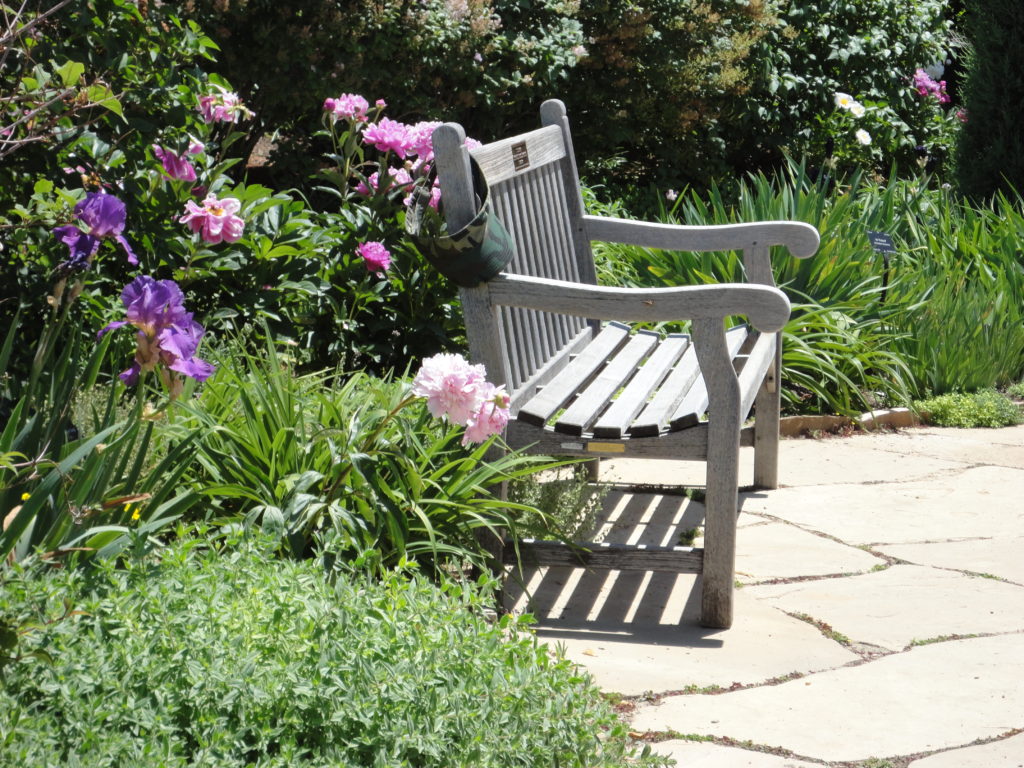 Accept your emotions as they are
On your grief travel experience you might feel overwhelmed with sadness but you might also find surprising joy during the journey, as I did in the botanical garden. Allow your feelings to arise naturally without judgement and observe them as they flow through you. Then take time to reflect on any memories or emotions that come up by writing about them in your journal.
Notice the "small things"
Another way to deepen the meaning of your grief travel experience is to pay attention to the small signs and symbols around you that might otherwise go unnoticed. On my journey through the botanical garden I had several experiences that reminded me of my mother: a chickadee singing in a grove of trees, a tiny waterfall in a nearby stream, and a "scripture garden" that would have filled her with joy. These little moments enriched my visit that day and helped me feel connected to Mom and to all living things.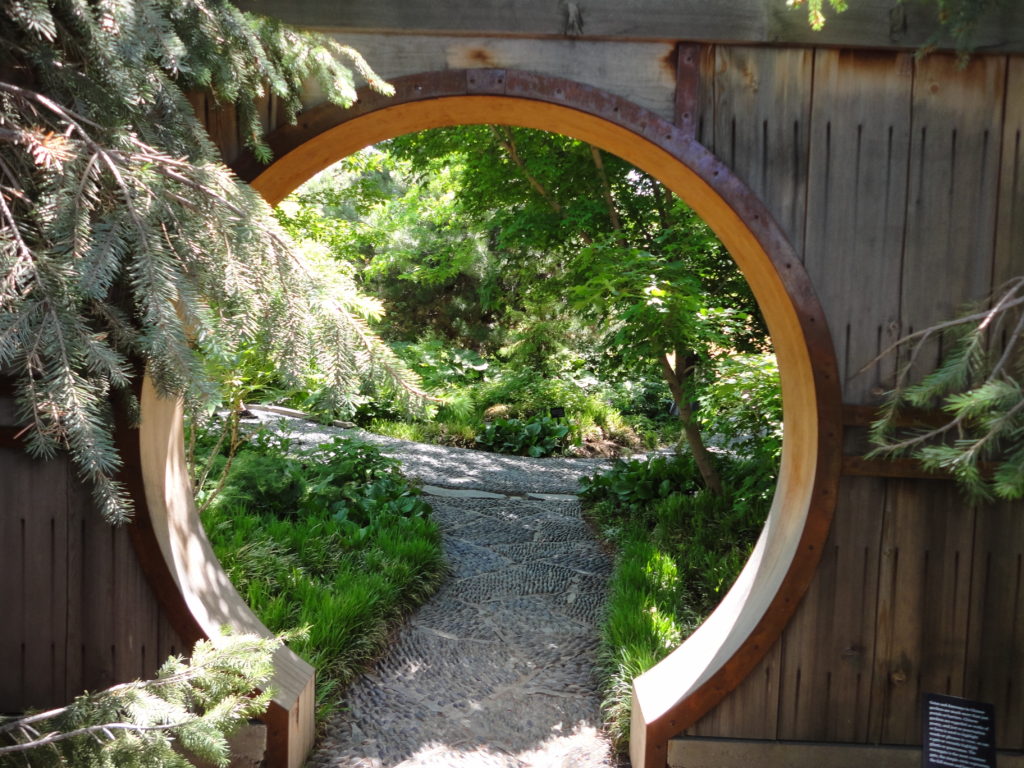 Find your own unique path
Wherever you choose to go on your grief travel adventure, the path will be uniquely yours as you explore your loss and pain. Go slow, listen to your heart and be gentle with yourself. Stay flexible so you can make changes when needed and accept any obstacles that arise.
Grief comes into our lives to change us and help us grow–but that doesn't happen easily. Wishing you meaningful travels and inspirational trails in the days ahead as you plan your own journeys!
SaveSave
SaveSave
SaveSave
SaveSave
SaveSave
SaveSave
SaveSave
SaveSave