During a trip to Italy a few years ago, my husband and I received the shocking news that our dear brother-in-law had died suddenly back at home. Unable to change our flight reservations to return home immediately we had to finish our planned travel, even though we desperately wanted to be with family.
But we found a certain comfort during those days as we wandered around in unfamiliar surroundings and we soon discovered that travel can bring solace in the midst of grief. You can listen to my recent podcast about this story here.
You might wonder how travel could be a positive experience for someone who is already devastated by the death of a loved one. Though it seems counter-intuitive, here are some of the  benefits I have received from my explorations in "grief travel:"
Get out of the "comfort zone"
The death of a loved one is an event that has the potential to change everything in our lives. In fact, after a death we gradually discover that things will never be the same again, even though we desperately long to go back to what used to be "normal" in our lives.
We can resist this "new normal" that has been ushered in by grief for some time as we struggle to accept what has happened. But travel to an unfamiliar place actually helps us accelerate the process of change and get comfortable navigating through new territory, which is exactly what grief is trying to teach us. When we leave behind our "comfort zone" we open up to the possibility of inspiration and growth, even in the midst of our sorrow.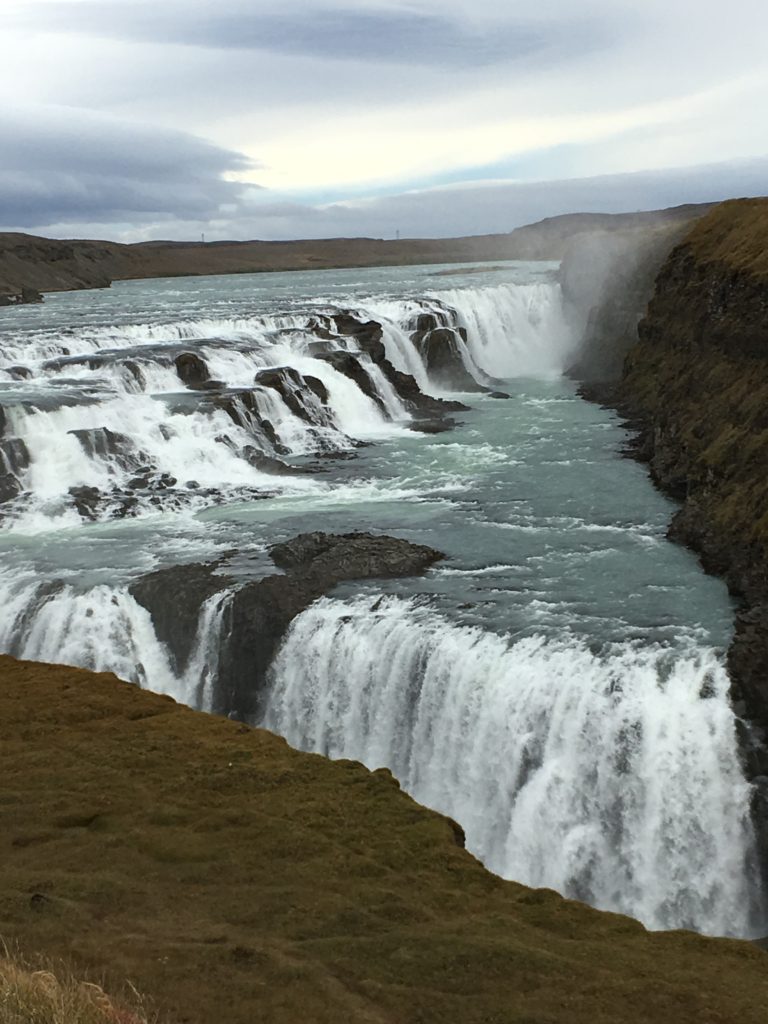 Find a new perspective
When you travel you have opportunities to meet  new people from cultures and religions far different from your own. You can see the monuments they build, the ways they express love for one another, the activities they value, and how they cope with day-to-day life.
You soon discover that everyone, no matter where you go, must deal with death, loss and grief as a normal occurrence of life. Your own broken heart is one of an infinite number of heartaches that have been happening since the dawn of humankind. You begin to recognize that you are not alone in your pain, even though the way you process loss is uniquely yours.
While standing in the middle of Pére Lachaise Cemetery in Paris, I came to understand that all human beings have a need to memorialize the dead as a way of coping with the pain of loss and the fear of the unknown. I felt comforted by seeing the many thousands of graves there that had been washed by tears of love, just like the tears that were flowing from me.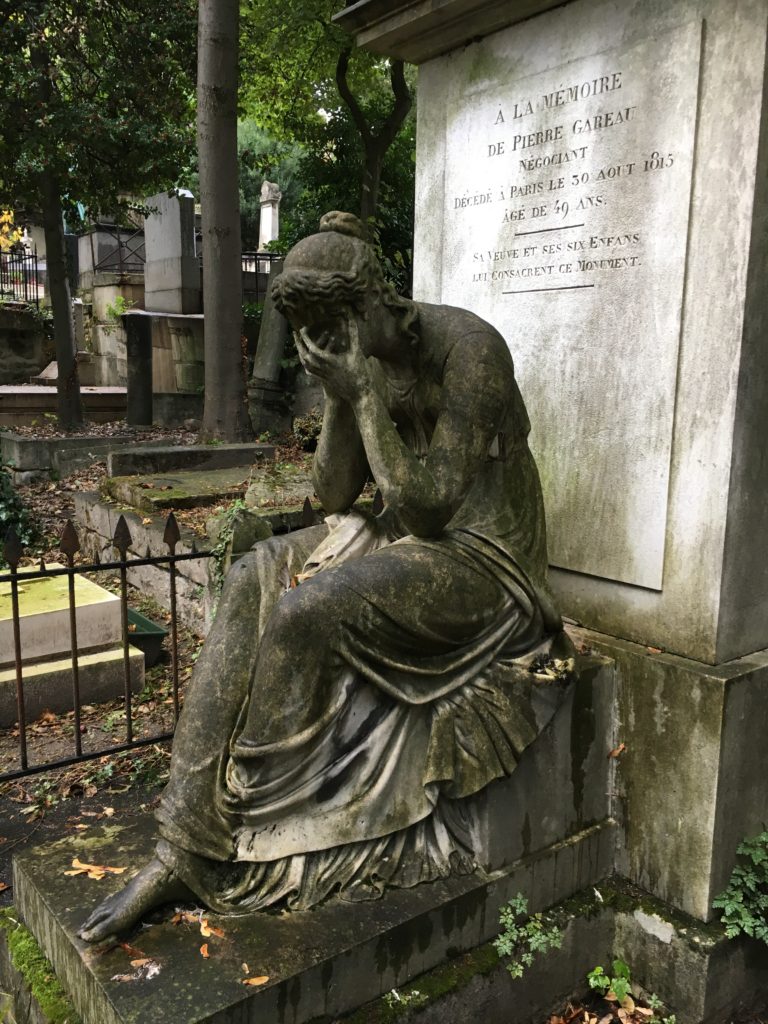 "I am human in every way," I realized, "and this grief is what it means to be human. I have come to this life to learn to love and to learn to grieve for those I have loved."
This was a profound shift of perspective for me and it demonstrated that travel makes possible a new way of seeing our existence.
Discover small moments of joy
One of the most difficult parts of grieving my father's death when I was in my 30's is the fact that I remained in a state of numbness and shock for nearly three years. I simply could not pull myself out of the darkness that surrounded me.
But my travel experiences have introduced me to a wealth of new sights, sounds, smells and tastes which have helped me awaken from the cocoon of numbness to discover joy in the tiny moments of day-to-day life.
Hearing a bird's song in the mountains of Switzerland, feeling the mist from a waterfall in Iceland, smelling fresh croissants in a French boulangerie, listening to a spontaneous operatic solo by a street singer in an Italian piazza, and tasting a cool draught of German beer were all experiences of the senses that awakened me from numbness and brought unmistakable joy in the moment.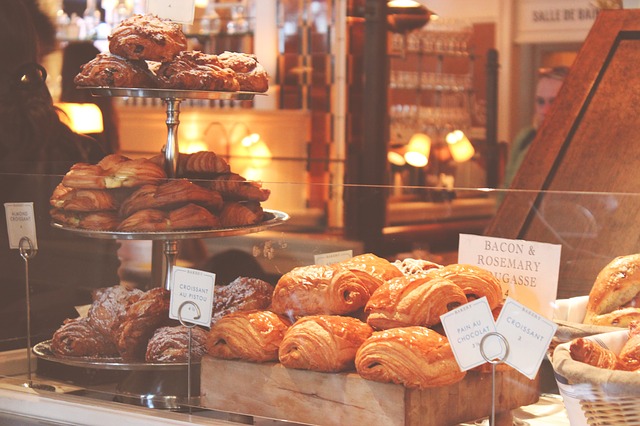 Get in touch with what really matters
On my travels I have met and observed people of every race, culture and ethnicity and have seen how they connect and care for another.  I have been reminded that love is the most powerful force on the planet–in fact love is what really matters in all of existence. Grief is a form of love that I have learned to cherish, even though it is painful and heartbreaking.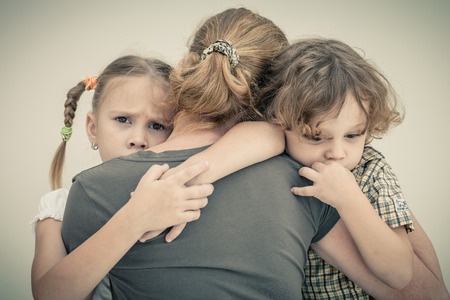 The greatest tribute I can pay to those who have died is to carry my grief with grace, feel the pain of grief to my core, and continue to live fully in every moment.
Travel for me provides a pure and spontaneous opportunity to enjoy life to the fullest and love even the pain that comes from this human existence. Rather than stay tightly wrapped in a cocoon of  sadness after the death of a loved one I have learned to  wander in strange places and to find my comfort there. Travel has helped me love life, no matter what life has brought to me.
May your own grief inspire you to take new journeys to unfamiliar surroundings and may you learn unexpected lessons on your travels. How has travel brought comfort to you in the past? Please share your stories in the comments below.
SaveSave
SaveSaveSaveSaveSaveSaveSaveSaveSaveSaveSaveSaveSaveSave
SaveSave
SaveSave
SaveSave
SaveSave
SaveSave
SaveSave
SaveSave
SaveSave
SaveSave
SaveSave
SaveSave